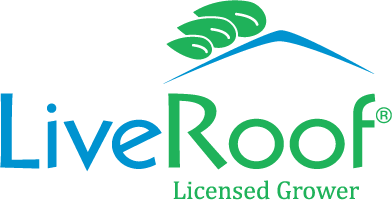 LiveRoof® Licensed Growers – United States and Canada
Contact your local Grower representative for sales presentations, plant selections, pricing and availability.  Licensed Growers are the only authorized source of LiveRoof® Hybrid Green Roof Systems. Find your representative on our Grower Map.
Corporate Office:  LiveRoof Global, LLC
a subsidiary of Hortech, Inc.
Mailing address:  PO Box 533, Spring Lake, MI 49456 USA
Physical address:  14109 Cleveland St, Nunica, MI 49448 USA
Our office is open Monday through Friday, 8AM to 5PM Eastern.
After hours messages will be returned the next business day.
(800) 875-1392
+ 1 (616) 842-1392
Fax +1 (616) 842-3273
sales@liveroof.com
LiveRoof® Distributors and Growers – Global
For inquiries outside of the United States and Canada, please contact one of our international representatives.