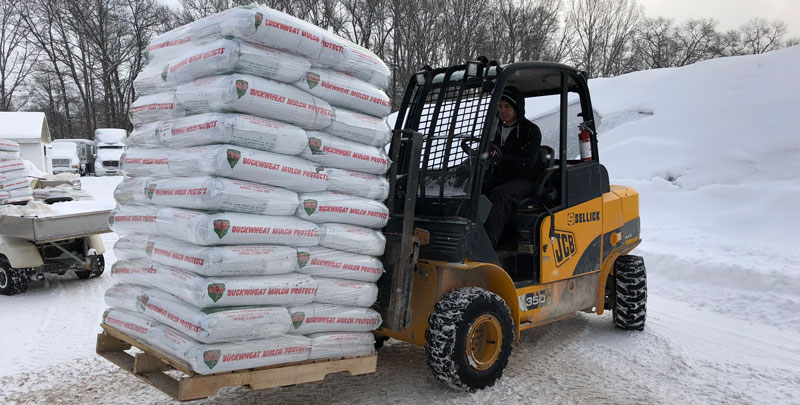 Seeking an outdoors person who enjoys plants and is comfortable and safe with heavy equipment.
Required Education/Knowledge/Skills:
Valid Driver's License with a clean record is a must.
Enthusiastic about working outdoors.
Experience working with heavy equipment (forklift, hi-lo, skid steer, truck and trailer, bobcat, etc.)
Ability to lift up to 50 lbs.
Familiar with hand tools and good with power tools.
Company Focus:
We're growing our company and product lines and need someone that is able to keep up with a fast pace environment.
We're a wholesale plant nursery that provides perennials and ground covers to independent garden centers and landscapers. Additionally we provide a green roof system and living walls through our sister companies LiveRoof, LLC and LiveWall, LLC.
Position Insight:
Focuses on packaging, shipping/receiving, and customer service.
Drives fork lift and other equipment.
Works in all areas of shipping and other departments, as needed.
Occasional product delivery and pick up.
Customer service oriented.
Compensation
$10.40 – $15.61 per hour/time and ½ for overtime.
Full comprehensive benefits.
We are an Equal Opportunity Employer

Save