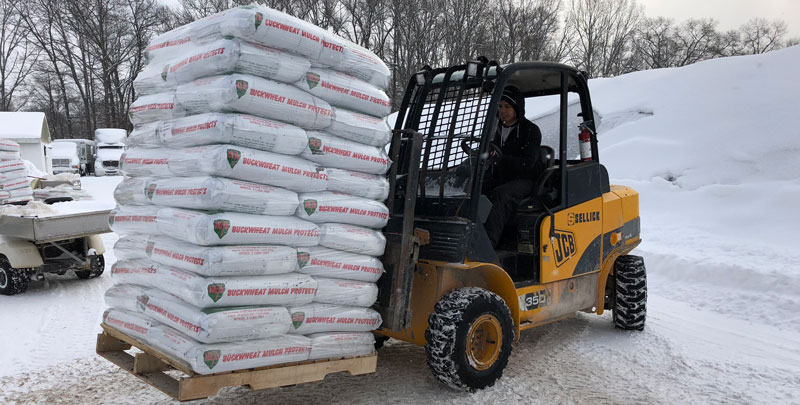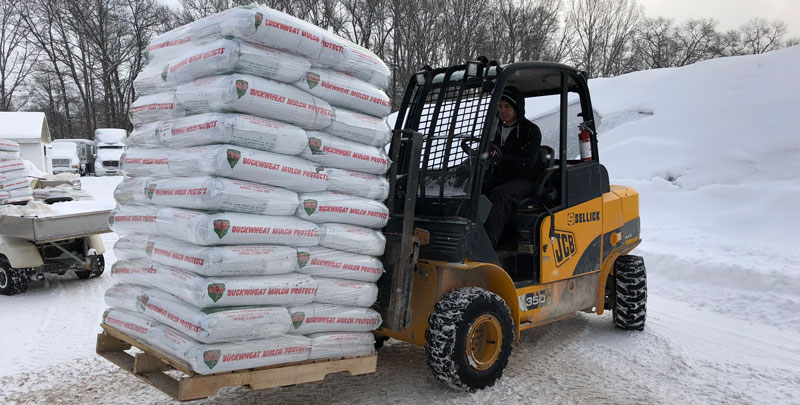 Required Education/Knowledge/Skills:
Valid Driver's License with a clean record is a must.
Enthusiastic about working outdoors.
Experience working with heavy equipment (forklift, hi-lo, skid steer, truck and trailer, bobcat, etc.)
Ability to lift up to 75 lbs.
Familiar with hand tools and good with power tools.
Bi-lingual, English and Spanish is a plus.
Obtains or willing/able to obtain class A CDL (we're willing to train)
Company Focus:
We're growing our company and product lines and need someone that is able to keep up with a fast pace environment.
We're a wholesale plant nursery that provides perennials and ground covers to independent garden centers and landscapers. Additionally we provide a green roof system and living walls through our sister companies LiveRoof, LLC and LiveWall, LLC.
Position Insight:
Focuses on packaging, shipping/receiving, and customer service.
Drives fork lift and other equipment.
Works in all areas of shipping and other departments, as needed.
Occasional product delivery and pick up.
Customer service oriented.
Typical work schedule is March – November, M-F with occasional Saturdays.
8am – 5pm with average overtime of 5 hours per week. Expect average overtime hours to increase from April-June.
Compensation
$10.40 – $15.61 per hour/time and ½ for overtime.
Full comprehensive benefits.
We are an Equal Opportunity Employer

Save