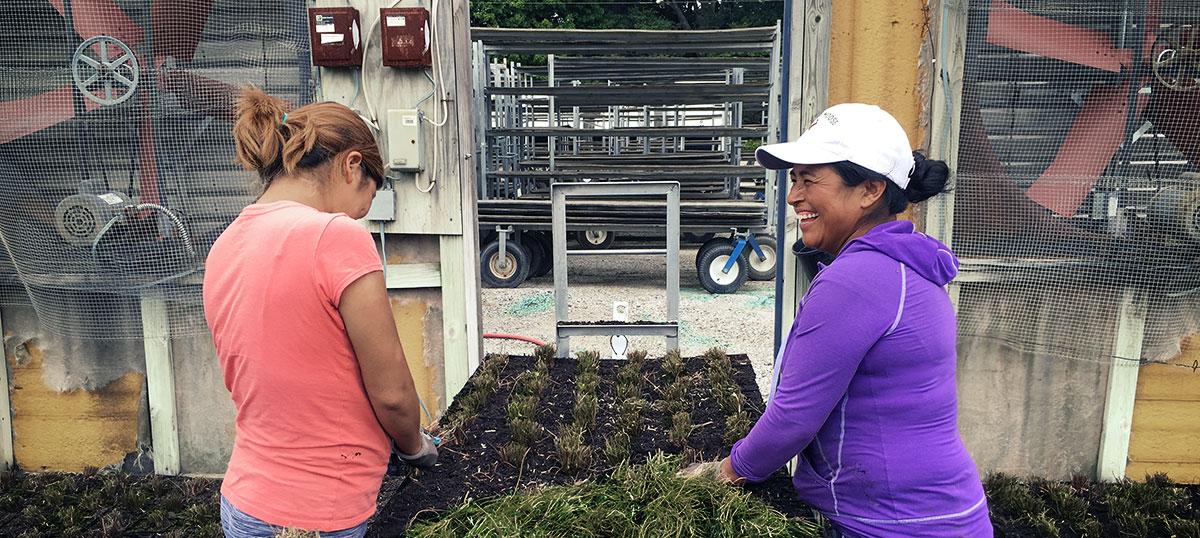 ESSENTIAL FUNCTIONS & FOCUS:
Propagates plants from cuttings, seeds, and division.
Assists in other departments as needed.
REQUIRED EDUCATION, KNOWLEDGE AND SKILLS:
Minimum of 16 years old.
Ability to work consistently, reads and follows instructions, and works with others as part of a team.
Previous nursery experience preferred.
Must be coordinated and fast with eyes and hands.
Learns and develops specific knowledge as it relates to the production of our product line.
Proficient in mathematics and reading.
Brute strength is not necessary, but stamina and endurance are critical.
Able to lift up to 50 pounds is required.
Compensation:
Hourly: $9.53 – $11.38 plus piecework, time and half for overtime, and 4% earnings bonus mid-year and year end based on attendance standards and employment status.
Save
Save
Save