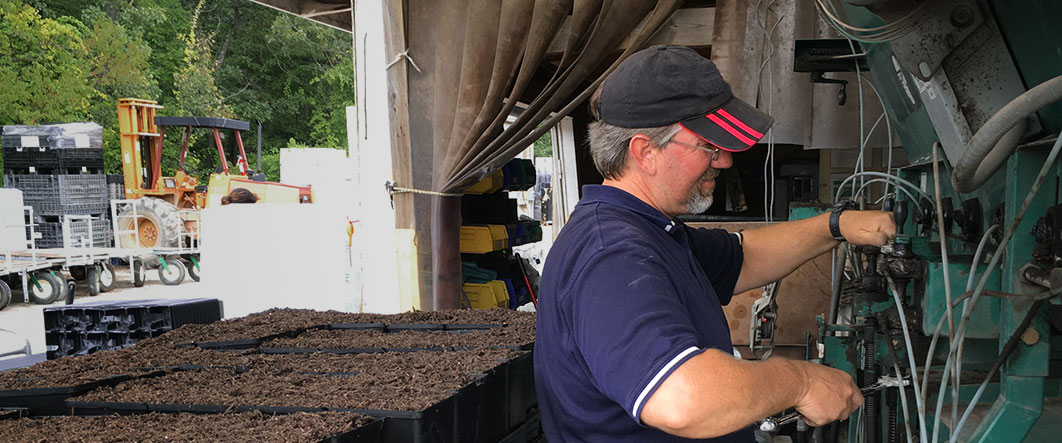 Required Skills
Mechanically inclined in a commercial business setting.
Focus on preventative maintenance of facility and equipment.
Excellent problem solving skills a must.
Valid Driver's License required.
Math skills a must, algebra and geometry.
Preferred Skills
Bi-lingual Spanish/English a plus.
Prior nursery or golf course maintenance experience preferred
Highlights
Variety of responsibilities.
Focus on preventative maintenance.
Hands-on position.
Work outdoors.
Hourly pay, time and a half for overtime, and comprehensive benefits.
Year round, full-time position.
Company Focus
Hortech – Wholesale nursery selling Earth Friendly plants to landscapers and independent garden centers.
LiveRoof – Green roof system manufacturer and nursery farm.
LiveWall – Green wall manufacturer that provides unique, attractive, and sustainable living walls.
Back to Careers Page
We are an Equal Opportunity Employer
Apply now!
Save
Save
Save
Save